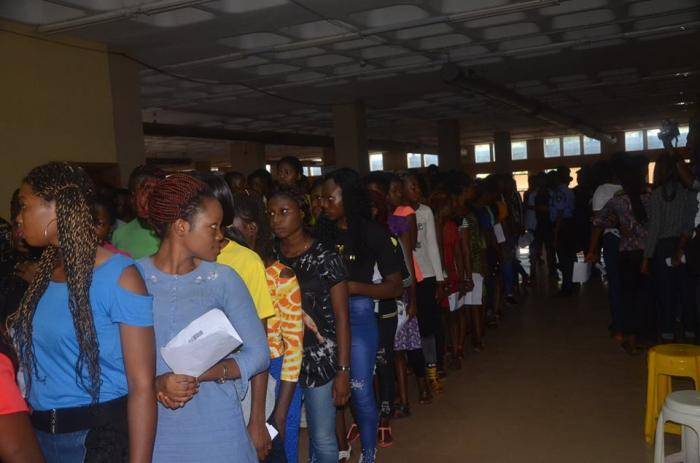 The Post-UTME Screening of University of Nigeria, Nsukka (UNN) commenced yesterday July 23rd, 2018. The screening is expected to end on August 1st, 2018.
Today is the 2nd day of the screening exercise. This thread will serve as a platform for candidates to share their experiences concerning the screening exercise.
If you have participated in the screening exercise, you can go ahead to share your whole exerience on this thread.
How organised was the whole exercise? Was it what you expected, beyond your expectation or short of your expectation? How confident are you concerning your performance?
It has also been gathered from our friends and relatives who sat for the exam that it went well and a lot of jamb questions were repeated, some have also said that the Mathematics is tough, of course, UNN is known for its toughness in exams like this.
Please do let us know all that using the comment box.